Design on King is proud to carry the entire line of Benjamin Moore Paints and Stains. Trusted by Homeowners, Designers, and Painting Professionals alike; Benjamin Moore offers the quality that your project deserves.
Moved into your new house and suddenly have to patch a wall? We've been there, and we are here to help!
Bring in a clean sample of the colour you'd like us to match and we'll have a gallon ready for you in 30 mins!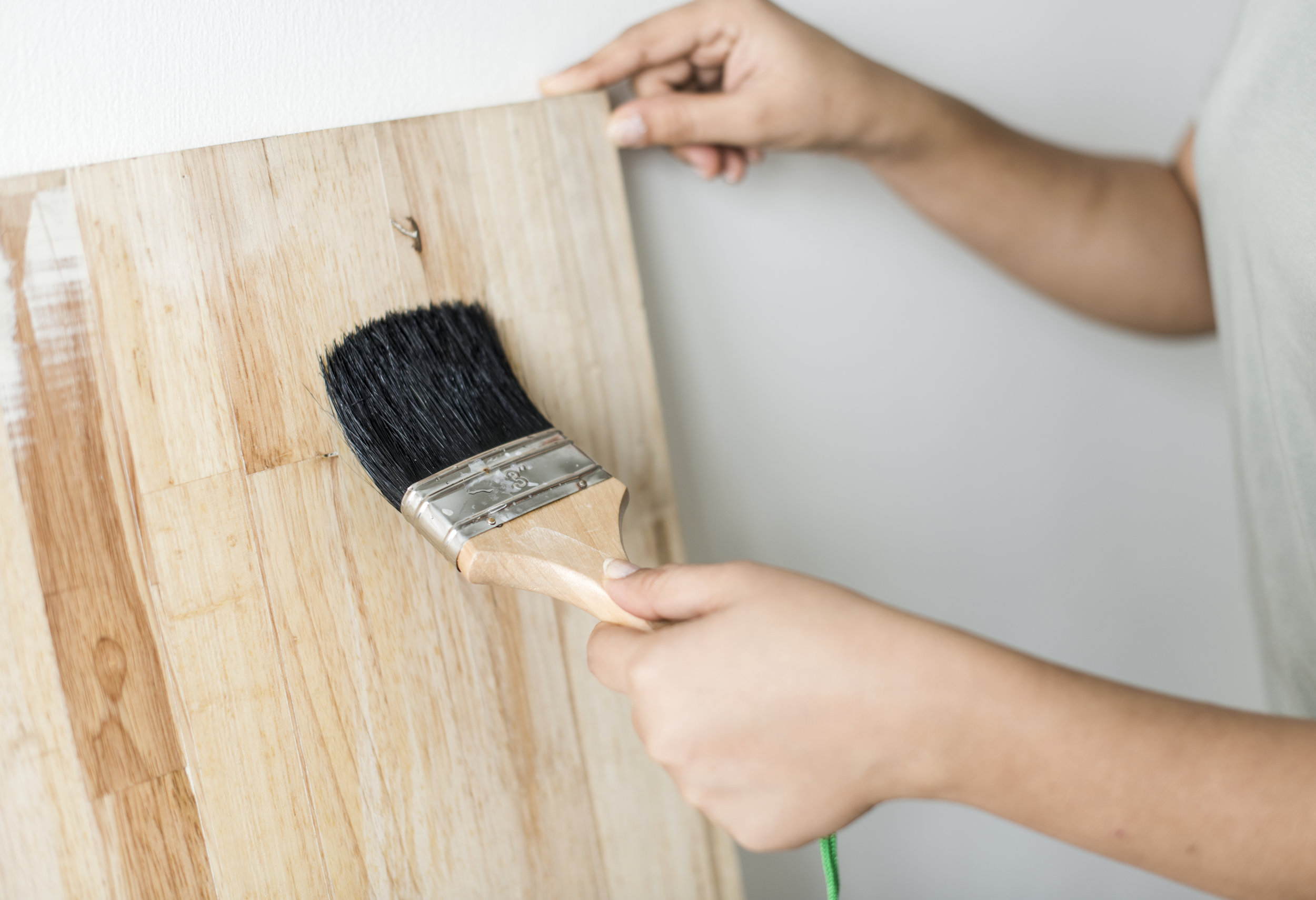 With a young knowledgeable team led by 30 years of experience, our team has the answers to all of your burning paint questions. Our priority is that you find the perfect product for your situation.
We pride ourselves on our product knowledge, so feel free to pick our brains whenever you're unsure about anything with regards to your DIY project.
No more saving colour chips, or lids!
Set up an account at Design on King, and we'll save all of your colours for you! By tagging each colour and product for each room, we can ensure that we'll have the exact same product ready for you should you need it in a month or even 10 years!
We offer whole home colour consultations with one of our designers! For $175/hour + HST, have a designer do a complete walkthrough of your house and have a complete colour schedule ready for pickup in 48 hours!
Call Today to book a time!
Only looking for a second opinion on a colour? Our interior designers offer 15 minutes of free colour advice to help you make that final decision!
Our designers are always on the go, so we recommend that you call ahead to see if anyone is available prior to coming in!
Benjamin Moore's products are all designed with you, the homeowner, in mind. With a focus on safe to use, durable, and beautiful finishes; Benjamin Moore paint will be worth every dollar you spend!

When selecting the best paint supplier for our Home Owners, there was really only one clear choice, Benjamin Moore. Since 1883, the Benjamin Moore brand has stood for the highest quality paints, with the most design friendly colour selection in the industry. It is the Go-To brand for most Interior Designers and High End Custom Painters because the they know their Customers will be pleased with the products for years to come.